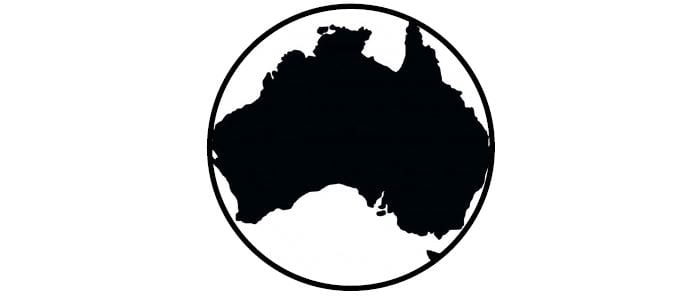 Australia
Apply Now
Information Session:
September 9 @ 5PM Ryan 204 
September 17 @ 6:30PM Ryan 205
Course: MGT 370/FIN 419 (3 cr)
Date: December 31-January 11
Professors: Profs. Marcin Krolikowski, John Schibler
Price: $5,300*
Price Inclusion: Airfare, Housing, Ground Transportation In-Country, Cultural Excursions, Insurance, and Most Meals
*Program Cost is Subject to Change
Course Description:
This course is intended for students wishing to gain a deeper understanding of international business in the context of the Asia Pacific Region including management issues confronting small-medium enterprises (SMEs) and multi-national enterprises (MNEs).  The course provides practical guidance on how to develop and sustain a competitive advantage in the Asia Pacific Region. This course explains the rise of ASEAN, the challenges and opportunities for trade growth, and collaboration with this fast growing and dynamic region.
Students will participate in an international business course taught by Global Academic Ventures (GAV) faculty in Sydney and will continue with additional course content in an accelerated format on the PC campus over three weekend sessions during the Spring Semester.
Program Inclusions:
Participation in seminars in Sydney including presentations by various company representatives from the region

Escorted excursions through historic Sydney

Cultural day trip to explore Australia and learn about its indigenous cultures

Optional: Great Barrier Reef Trip (additional cost)
Faculty: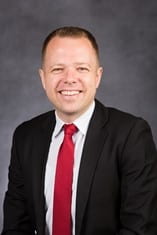 Dr. Krolikowski teaches corporate finance and investments at both undergraduate and MBA levels. His research interests are in the areas of mergers and acquisitions, executive compensation and corporate governance. His research is published in leading academic journals and his work has been presented at over 20 international and domestic conferences. Prior to a career in academia, Dr. Krolikowski worked for several years at Citigroup on their Emerging Markets Desk trading primarily fixed income instruments. He received his Ph.D. in Finance from the University of South Florida as well as his MBA in Finance and Corporate Accounting from the University of Rochester. Dr. Krolikowski is actively involved in the community and serves on multiple profit and nonprofit boards.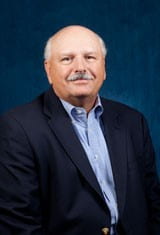 John J. Schibler is a Practitioner Faculty in Management in the Providence College School of Business.  Dr. Schibler teaches organizational behavior, which has a significant emphasis on cross-cultural differences.  Dr. Schibler has also taught comparative management and participated in this program in the Spring, 2019 semester.
Applications Due October 1, 2019