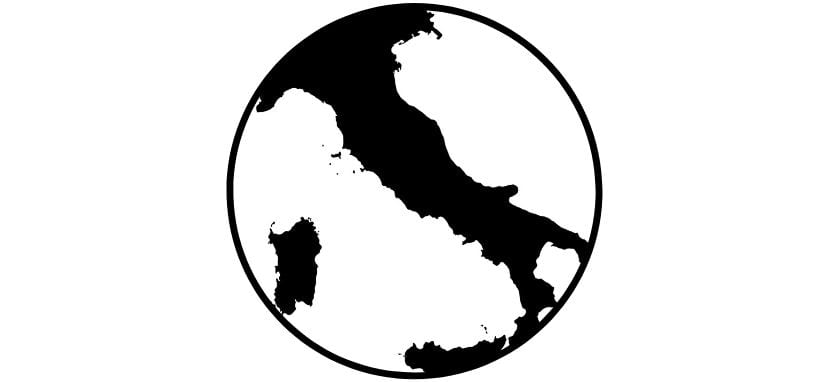 Italy
Apply Now
Information Sessions:
October 2 @ 2:30 -4:30 PM Ruane 143
October 10 @ 5:30 – 6:30 PM Ruane 143
Course: HUM 371: America and Rome (3 cr)
Date: Late May – Early June
Professors: Profs. Iain Bernhoft, Jiyoon Im
Program Cost: $4,000*
Price Inclusions: Round Trip Airfare from Boston, 12 Nights Accommodation in Rome, Local Transportation and Site Visits, 4 Group Meals
*Program Cost is Subject to Change
Course Description:
Do all roads, indeed, lead to Rome? "America and Rome" offers students insight into the relation between two of the greatest republics turned empires through a two-week immersion in the Eternal City. We will experience firsthand Rome's ancient, Christian, Renaissance, and modern aspects—its art and architecture, ruins and churches, winding streets and wide piazzas. In experiencing for ourselves the constraints and demands of daily life in the city, we will discover the ways in which inhabiting Rome enables us to understand more clearly the aims of political life.
While in Rome, we will immerse ourselves in the history, culture, and life of the city: exploring Rome's neighborhoods to uncover its artistic, architectural, and ancient treasures. We will pay particular attention to the way in which the Eternal City impresses upon us the ancient, Christian, and modern character of Western Civilization in a concrete way. We will prepare for this venture by studying the politics and culture of ancient Rome, giving special attention to how the legacy of Rome shaped the American founding. Upon completion of our trip, students will return home ready to consider how the ambitions and constraints of the Eternal City help us evaluate the aspirations and challenges of American democracy. Italian proficiency will be beneficial for course participants but is not required.
Program Inclusions:
Spend 12 days exploring Rome's neighborhoods, churches, museums, gardens, and parks from accommodations in the heart of the ancient city

Take day trips to Tivoli and Ostia Antiqua and bike the Appian Way

Discover how Rome brings to life the history of Western Civilization, and offers a lens for investigating the virtues and limits of the American republic

Study Roman art and architecture with scholars from the Rome Institute of Liberal Arts

Fulfill requirement for the Humanities elective and the Oral Communications proficiency
Faculty:
Professor Iain Bernhoft teaches American literature, writing, and DWC as a Visiting Assistant Professor at PC. He received his PhD in English from Boston University in 2015, and has also taught at the Rhode Island School of Design. While his research focuses on contemporary writers such as Cormac McCarthy, Colson Whitehead, and Michael Chabon, he has co-taught courses on Shakespeare's Roman plays and American political thought. He has spent parts of three summers in Rome, gaining hard-won insight into pressing questions such as: Which churches are the most beautiful? Where are the Caravaggios displayed? Who has the best gelato? And, why hasn't my bus arrived yet?
Professor Jiyoon Im received a B.A. in Political Science from Duke University and is completing her PhD in Political Science at Boston College. She teaches courses on democracy at Roger Williams University, and teaches in the Development of Western Civilization program at Providence College. Her dissertation focuses on Montesquieu, a French political philosopher who was fascinated with ancient Rome. She first visited Rome as a graduate student and immediately became enamored with the beautiful sculptures, colors, and trees of the Eternal City. Since her first visit, she has spent ten more weeks in Rome exploring the ancient, sacred, and modern dimensions of Rome.
Application Due November 15, 2019