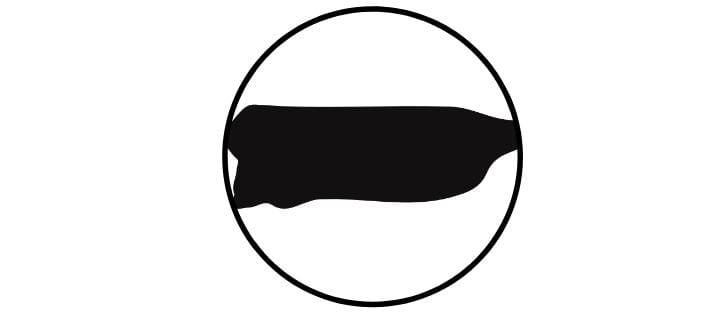 Puerto Rico
Apply Now
Spring 2019 Class Meeting Times
T 4:00 – 6:30 PM 
Course: EDU 470/490: Special Topics in Education Global Education Policies and Practices: Puerto Rico & Puerto Rico Practicum (4 cr)
Date: March 7-15
Professors: Profs. Laura Boynton Hauerwas, Bob Trudeau
Program Cost: $2,500*
Price Inclusion: Airfare, 12 Group Meals, On-Island Transportation, Insurance, Excursions, Housing
*Program Cost is Subject to Change
Course Description:
The Global Education Policies and Practices: Puerto Rico Special Topics Course and Practicum focuses on our shared global challenge of equity in education (United Nations' Sustainable Development Goal 4) by investigating educational policies and practices that impact Puerto Rican students in the U.S. and in Puerto Rico. Using global learning pedagogy, students will critically analyze the interdependence of the history of the Caribbean island, its dynamic culture, and the educational policies of the U.S. and Puerto Rico in the time since Hurricane Maria.  Topics related to equity in education will include language policies, opportunity gaps, special education, resource allocation, discrimination and migration.  As part of the experience in Puerto Rico students will dialogue with Puerto Rican educational stakeholders (educators, administrators and children) to develop mutual understanding of goals for quality education and consider strategies to address the challenges. Additionally, students will work with children in classrooms in Puerto Rico and Providence to implement a global learning project that they develop with input from the teachers locally and in Puerto Rico throughout the semester. Spanish proficiency will be beneficial for course participants but is not required. 
Program Inclusions:
Collaborative site visits to several Puerto Rican elementary schools including public, private, charter, special education, and bilingual

Participation in seminars by local experts addressing education policies and practices as well as regional history and culture

Daily engagement in schools implementing a global learning project related to Sustainable Development Goals and participating in language exchange with children

Opportunities to engage in respectful and transparent dialogue with Puerto Rican education majors:  why teach? role of teacher, status of education locally and globally, process of becoming a teacher in Puerto Rico

Excursions to cultural and historical site visits (e.g. Old San Juan, Caguana or Tibes Indigenous Ceremonial Center, El Yunque Rainforest)
Faculty:
Laura Hauerwas, Professor of Education, is a Longview Teacher Education Global Teaching Fellow, leading integration of global learning into preparation of teacher education. Her work is grounded in equity and inclusive pedagogy — illuminating asset-based approaches to teaching that honor diversity and engage learners to think critically about issues of local and global significance. As part of her commitment to teaching globally she has recently partnered with the iEARN Future Teacher project (Puerto Rico, Morocco, South Korea) and International Partners, an NGO in El Salvador, to integrate global telecollaboration into her courses. Global work requires each of us to listen closely to each other, to share stories as we collaborate, and to find mutually beneficial and meaningful work together in our education communities.
Bob Trudeau is Emeritus professor of Political Science, specializing in Latin America. He has held Fulbright Fellowships in Guatemala and Argentina. He served as a Peace Corps Volunteer in Honduras from 1964 to 1966. At Providence College, he has served as Chair of the Political Science Department, President of the Faculty Senate, and Director of the Center for Teaching Excellence. After retirement in 2010, he participated in an educational seminar in South Africa and Botswana. He served as a co-faculty member of a Providence College study trip to Guatemala in 2017. He has recently published a non-fiction book about the music of The Grateful Dead.
Applications Due October 18, 2019