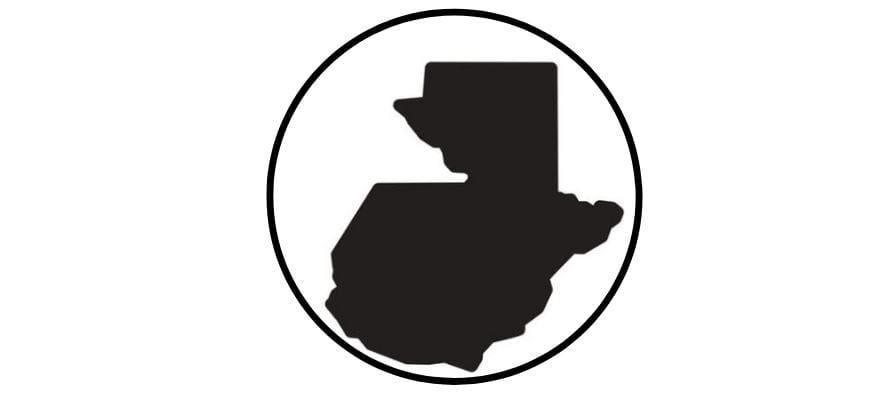 Guatemala
Apply Now
Spring 2019 Class Meeting Times
TWF 10:30 – 11:20 AM
Course: THL 375: Global Service in Solidarity (4 credits)
Date: March 7-14
Professors: Profs. Dana Dillon, Bob Pfunder
Program Costs: $1,300*
Price Inclusions: Transportation, Insurance, Meals, Lodging (Vaccinations Not Included)
*Program Cost is Subject to Change
Course Description:
This 4-credit theology course invites you to learn theological approaches to justice, service, culture, and solidarity while giving you the chance to spend a week immersed in the life and work of the San Lucas Tolimán Mission in the Lake Atitlán region of Guatemala. Course readings include Catholic social thought, liberation theology, Mayan sacred texts, and history of Guatemala, with particular attention to the civil war, including the martyrdom of Blessed Stanley Rother. Our week in Guatemala will include mornings helping with the work of the mission (construction of houses, construction of stoves, clearing brush, etc) and afternoons learning about the people and projects of the mission (coffee production, Montessori school, clinic, women's center). We will visit the site of Blessed Stanley Rother's martyrdom and spend at least one afternoon exploring Panajachel. We are likely to find opportunities for a sunrise hike up a mountain and a soccer game with locals and other volunteers. This course fulfills the THL-300-level requirement, the diversity proficiency, and the civic engagement proficiency. Spanish proficiency will be beneficial for course participants but it not required. Pre-requisite: THL-200-level.
Program Inclusions:
Boat ride across the lake to Panajachel, with exploration of a wildlife preserve.

Working side by side with locals who are making their community a better place.

Visit to the rectory where Blessed Stanley Rother was martyred in the violence of 1981.

"Day in the life" seminar where you learn to wash clothes by hand, make tortillas, carry wood on your back, and more.

The reforestation project where you will learn about the impact of climate change on the area and the ways Mayan and Catholic traditions both demand better care of creation and learn what the mission is doing to educate the community.

 
Faculty: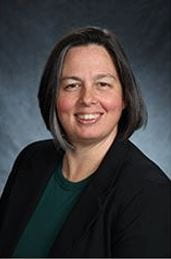 Dana Dillon is in her fourteenth year as a faculty member at Providence College. She holds a joint appointment in the Department of Theology and the Department of Public and Community Service Studies. She has extensive experience teaching courses that utilize Catholic social teaching, liberation theology, and experiential learning. She has been accompanying groups to San Lucas Toliman since 2016.
Bob Pfunder is the Associate Vice President for Mission and Ministry at Providence College.
Applications Due October 18, 2019