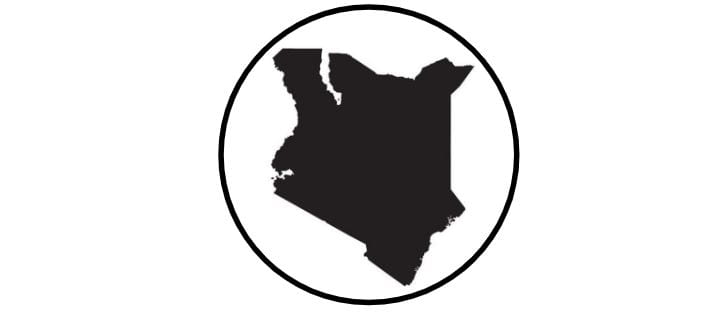 Kenya
apply now
Course: THL 375 Global Service in Solidarity (3 cr)
Date: Late May – Early June
Professors: Prof. Terrence McGoldrick, Stephen Duryea
Price: $4,000-$4,300*
Price Inclusions: Airfare, Accommodations, Some Meals, Safari, and In Country Travel
Course Description:
This course introduces students to the concepts of the common good, development ethics and solidarity as drawn from the broader body of the Catholic social thought tradition. It requires an international service-learning immersion experience. In partnership with a local non-profit the course will work on a sanitation project in Africa and evaluate its impact on the community. Combined with that experience will be theological reflection in light of course readings. Prerequisite: completion of a THL 200-level course.
Program Inclusions:
Stay in a Dominican Fathers community Compound in Kisumu Kenya

Work with students from Ramogi Technical Institute of Kenya

Experience the splendor of nature with a three-day safari to Masai Mara National Park
Faculty: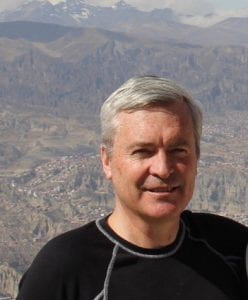 Dr. McGoldrick has led groups to Africa for several years. He is president of GSAP, which has a number of projects building toilets, water filters and education technology in a number of African countries. He is a professor of Theology, specializing in Catholic Social Thought.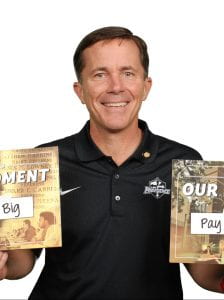 Mr. Stephen Duryea '82 is Senior Philanthropic Officer for Providence College. Responsible for advancing the mission of Providence College while building up the Friar Network in NYC, New England, and Chicago. I build relationships with Alums & Parents and engage them with PC so that we can grow and prosper into our second century as a Catholic College.
APPLICATIONS DUE FEB 15, 2020