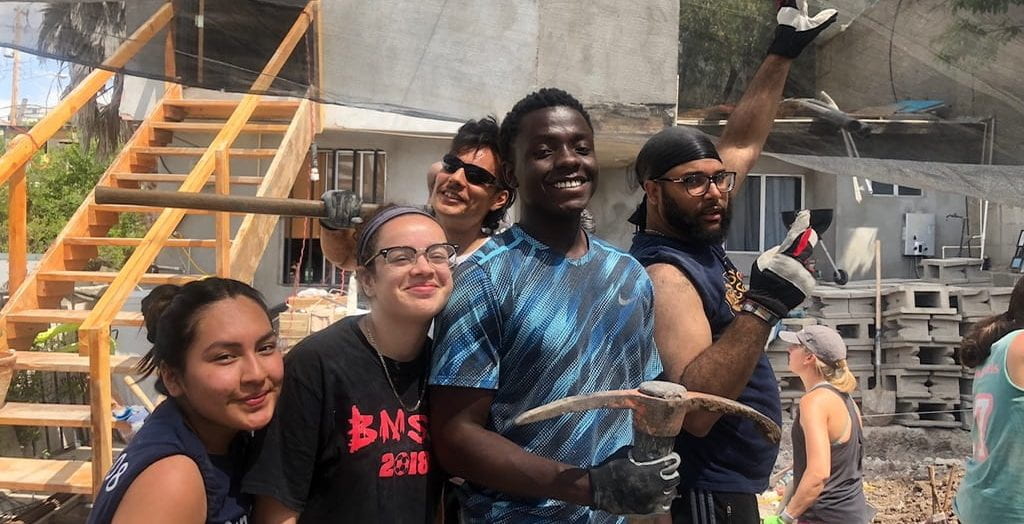 Resources for Returnees
Welcome back from abroad! We at the Center for Global Education hope you are readjusting well to life back home. We are confident that your time abroad has changed you, having provided you with unique experiences and a new way of seeing the world!
Now that you have returned, this web-page can provide you with helpful information on how to integrate your study abroad experience into your everyday life. Whether you are looking for more information on how you can return overseas, looking for alumni to contact, or wondering how to articulate your study abroad experiences in the future, we have compiled a list of resources that may be able to help.