Center for Global Education Staff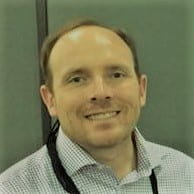 Christian F. Wilwohl, Ed.D.
Dean of Global Education
Phone: 401.865.2114
Email: cwilwohl@providence.edu
Christian provides leadership for the Center for Global Education by with working with the administration, faculty, staff, and students in all aspects of PC's global education programs – Flagship Programs, faculty-led programs, and approved programs offered by third-party providers. Before joining PC, Christian served as the study abroad program director at SUNY New Paltz and off-campus studies coordinator at the University of Lynchburg. Christian earned his doctorate in international education at the University of Minnesota – Twin Cities and received his M.A. in African Studies at the University of London. As an undergraduate at McDaniel College, Christian studied abroad in Geneva, Switzerland on a program sponsored by the School for International Training (SIT). Christian has taught English in France and Japan as well as college-level courses at the University of Lynchburg and Dankook University in South Korea. On a professional level, Christian is actively engaged in NAFSA, Forum on Education Abroad, and Diversity Abroad.
---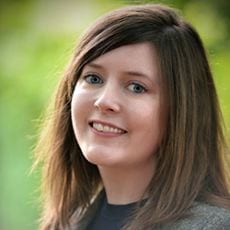 Grace Cleary
Assistant Dean of Global Education
Phone: 401.865.2114
Email: gcleary@providence.edu
Grace assists in the leadership of the Center for Global Education by advising students on study abroad opportunities, leading campus-wide programming related to global education, and working with students to identify and apply for study abroad scholarships. She has worked in a variety of areas of international education, including study abroad advising and program development, international student services, administering summer language programs for k-12 students, developing overseas continuing education seminars for professionals, and coordinating international conferences. She is a TEFL-certified instructor of English as a Second Language and enjoys working with English language learners. As a political science and anthropology major at Loyola University Chicago, she studied abroad in Rome, Italy and Alcalá de Henares, Spain. While earning her master's degree at the University of Massachusetts Amherst, she received funding from the National Science Foundation to spend a semester conducting research in Córdoba, Spain. She has previously served as the Rhode Island State Representative for NAFSA: Association of International Educators.
---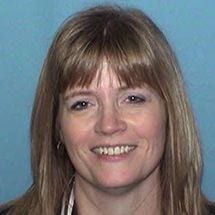 Denise Miller
Study Abroad Advisor
Phone: 401.865.2688
Email: dmmiller@providence.edu
Denise advises all semester study abroad students in the School of Arts and Sciences and the School of Professional Studies. She is also the designated advisor for all short-term study abroad. With daughters who studied abroad in Australia and Ireland, Denise experienced the entire study abroad process first-hand. Prior to her role as a Study Abroad Advisor, Denise spent six years working in the PC Off-Campus Housing Office. This was followed by seven years as the Administrative Coordinator in the Center for Global Education. As a result, Denise is well qualified to assist Providence College students with their study abroad plans.
---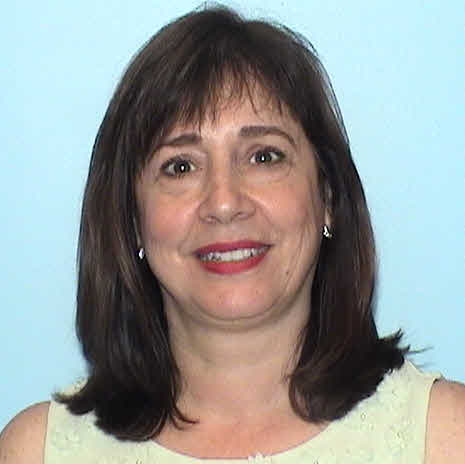 Anna Iadeluca
Administrative Coordinator
Phone: 401.865.2114
Email: aiadelu1@providence.edu
Anna is the front-line resource of the Center for Global Education. Prior to her position in the CGE, Anna spent five years working in the PC Office of Enrollment Services. In her former role as a Degree Audit Specialist, Anna worked closely with the CGE. She assisted study abroad students and members of the faculty with the course articulation process. As a parent of two college students, Anna brings her understanding of the concerns and apprehension felt by parents.