Center for Global Education Staff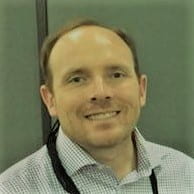 Phone: 401.865.2114 | Email: cwilwohl@providence.edu
Dean Wilwohl provides leadership for the Center for Global Education by working with the administration, faculty, staff, and students in all aspects of PC's global education programs – Flagship Programs, faculty-led programs, and approved programs offered by third-party study abroad organizations. As Dean, Christian also serves as PC's principal designated school official (PDSO) and responsible office (RO) for international students and exchange visitors. Christian has extensive experience in international higher education at both private and public institutions. A scholar-practitioner, Christian earned his doctorate in international education at the University of Minnesota – Twin Cities, and he received his M.A. in African Studies at the University of London. As an undergraduate at McDaniel College in Maryland, Christian studied abroad in Geneva, Switzerland on a program sponsored by the School for International Training (SIT). Christian has taught English in France and Japan as well as college-level courses at the University of Lynchburg, Dankook University in South Korea, and Providence College. On a professional level, Christian is actively engaged in NAFSA, Forum on Education Abroad, and Diversity Abroad. In his spare time, Christian enjoys running, hiking, exploring Rhode Island, and international travel.
---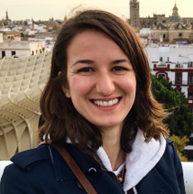 Phone: 401.865.2353 | Email: ndisaia@providence.edu
Nevena advises all study abroad students in the School of Business and supports incoming international students. Prior to joining the CGE team at PC, Nevena began her career in global education working at Education First planning international programs for young adults. More recently, she worked at Bridgewater State University as a Study Abroad Coordinator advising students on a variety of short-term and long-term programs in Europe. Nevena's passion for global education and cross-cultural exchange stems from her Serbian background and her study abroad experiences as an undergraduate. She studied abroad in Spain, Costa Rica, and conducted research on the island of Isla Mujeres, Mexico. She earned her bachelor's degree in Cultural Anthropology and Environmental Studies from Franklin Pierce University and a master's degree in International Higher Education and Intercultural Relations from Lesley University. In her free time, Nevena is always planning her next trip, enjoys going on hikes with her dog, and going to the movie theater.
---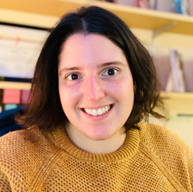 Phone: 401.865.2688 | Email: smassa@providence.edu
Stephanie advises all semester study abroad students in the School of Arts and Sciences and the School of Education and Social Work. In addition, she is an advisor for international students and short-term study abroad programs. For her undergraduate studies, Stephanie attended Rhode Island College and earned a B.A. in Elementary Education. She taught in a variety of roles before deciding to pursue a career in higher education. Prior to joining the Center for Global Education team, Stephanie worked at Bryant University. She started as an Academic Advising Assistant as part of the Undergraduate Advising office. Stephanie also enrolled in Providence College as a graduate student during this time and received an M.Ed. in Higher Education. Her role at Bryant eventually transitioned into a Study Abroad Administrative Advisor position within the Study Abroad office. Over the course of her graduate coursework and internship, Stephanie developed a passion for advising and global education. She has a range of experiences engaging with students and is dedicated to supporting those of Providence College with their study abroad plans. In her spare time, Stephanie enjoys reading, baking, watching movies and television shows, traveling, and being with family and friends.
---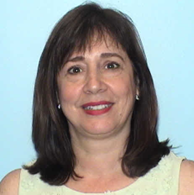 Phone: 401.865.2114 | Email: aiadelu1@providence.edu
Anna is the front-line resource of the Center for Global Education. Her role includes course articulations, posting grades to transcripts, and talking with students and parents. Prior to her position in the CGE, Anna spent five years working in the Office of the Registrar. In her former role as a Degree Audit Specialist, Anna worked closely with the CGE. She assisted study abroad students and members of the faculty with the course articulation process. In her free time, Anna enjoys gardening, reading, and spending time with her family.
---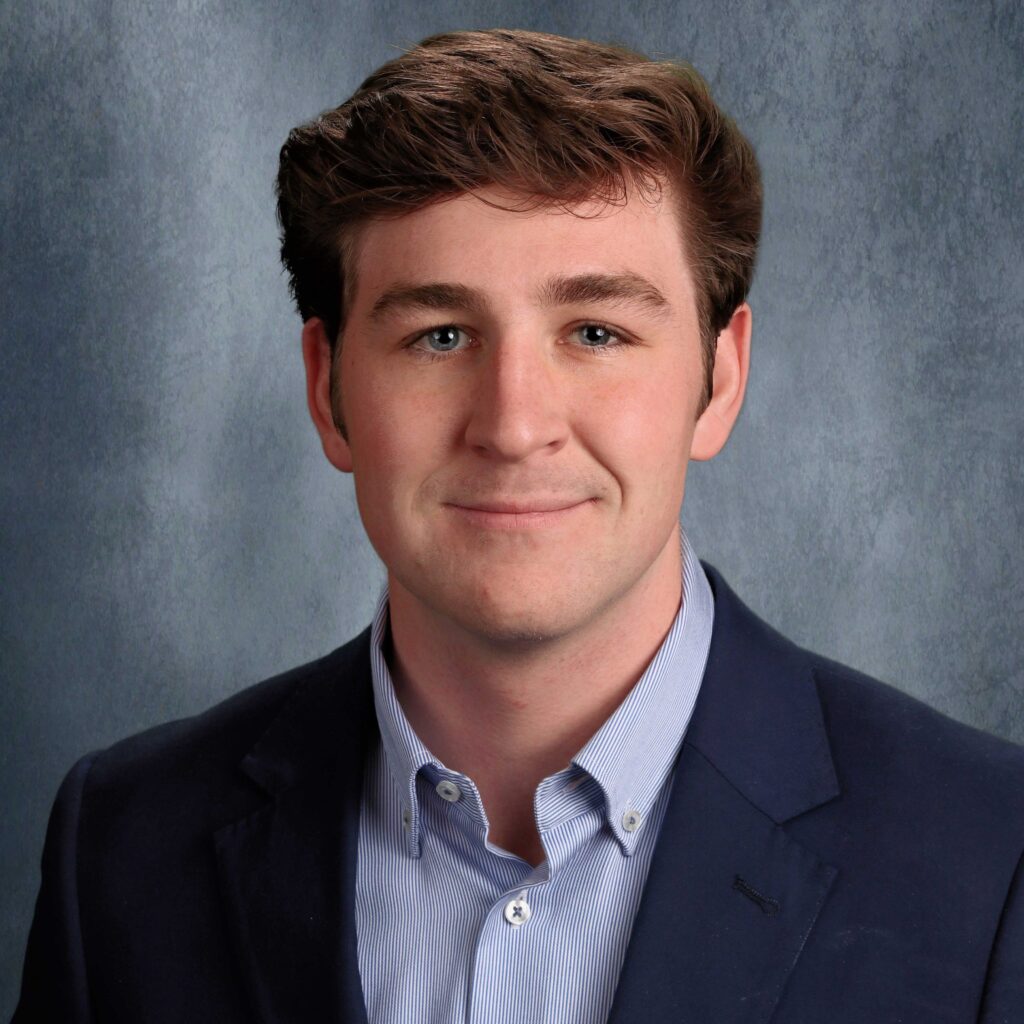 Phone: 401.865.2999 | Email: rnerney1.ga@providence.edu
Ryan assists the Center for Global Education in a myriad of ways ranging from running its social media accounts to leading its Global Ambassadors program. A recent graduate of Providence College, Ryan received a B.A. in Economics before shifting to his current program of a M.A. in Business Analytics. During his time as an undergrad, he served as Vice President of the Club Rugby Team and a Global Ambassador. Ryan studied abroad in Rome during the Fall of his Junior Year and traveled to a variety of European cities. In his free time, he is a huge fan of football and enjoys attending concerts.
---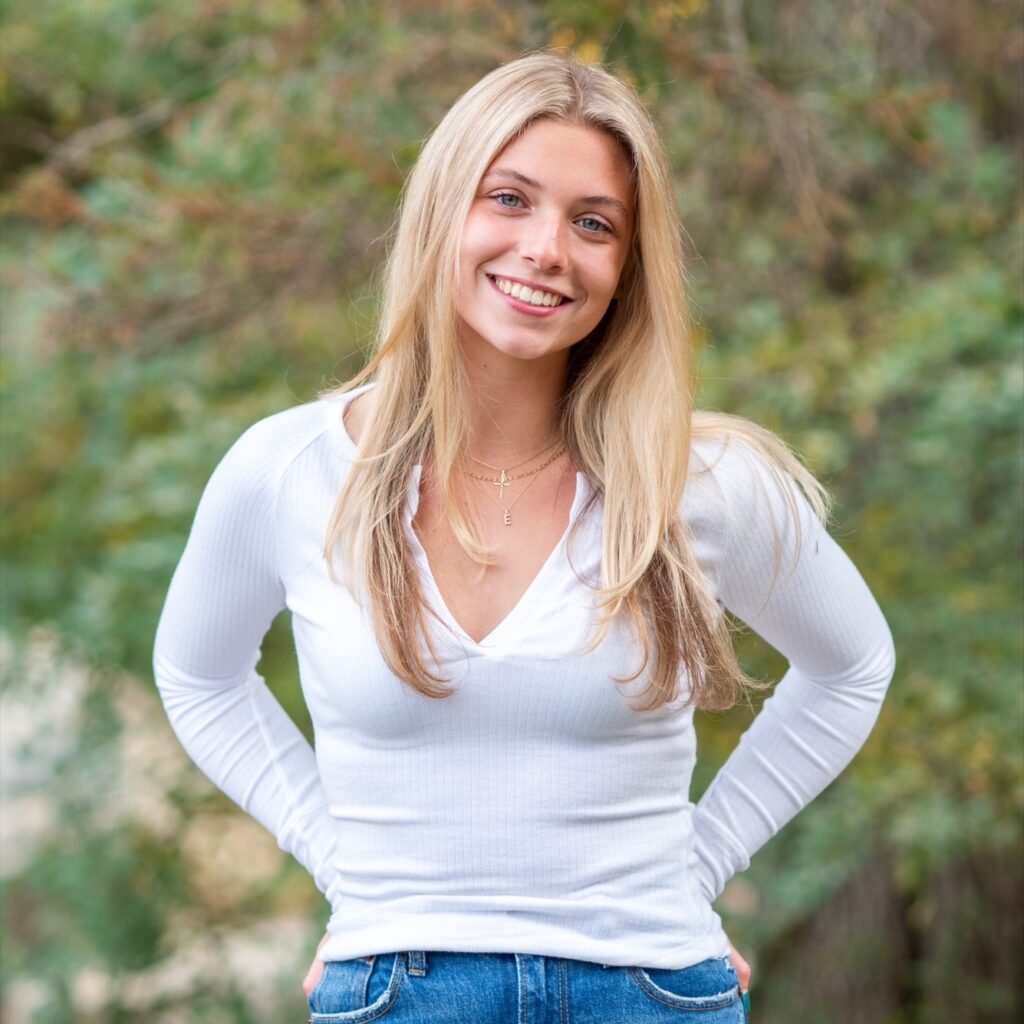 Phone: 401.865.2999 | Email: pcabroad@providence.edu
Emma assists everyone in the office with anything extra they may need help with, such as filing, making a new infographic, or answering emails and phone calls. She is currently an undergraduate student with a major in Health Sciences and involved in the pickleball club and health care club. In her free time, she enjoys hanging out with her friends and staying active.