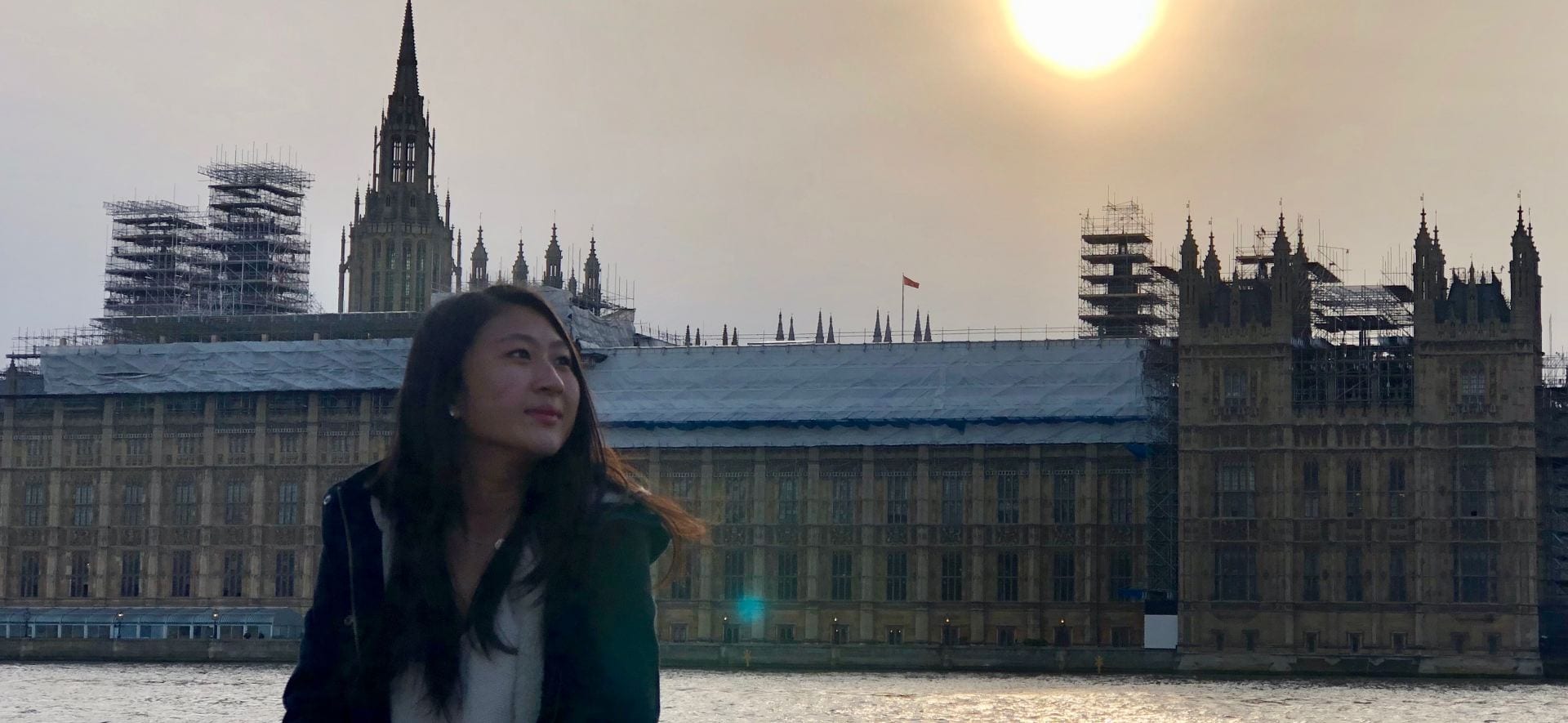 Civ in London
Study Abroad in London during spring semester of sophomore year
Highlights:
A unique opportunity for students from the class of 2023 to complete the Development of Western Civilization requirement abroad, during their sophomore year

Be part of a community of PC students and faculty

Broaden your learning through customized excursions around England, as well as seven days in Athens, Greece

Course offerings fulfill a variety of core proficiencies and major requirements
Program Overview
Civ in London is a competitive program for students in the traditional Development of Western Civilization (DWC) track. Admitted students will go abroad spring semester of sophomore year as a cohort of 30-40 students, accompanied by two Providence College faculty leaders. In addition to completing the DWC requirement, several core and major courses are available to keep students on track. The program includes several day trips and site visits included in the tuition cost, including a seven-day group excursion to Athens, Greece. Interested students will apply by December 1st of their freshman year.
Program Partner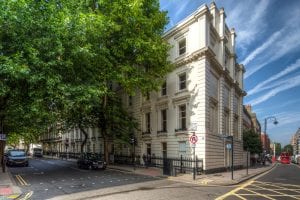 This program is offered in partnership with IES Abroad, an international education partner with over 60 years of experience. The IES London Center is centrally located in the Bloomsbury neighborhood, just a two-minute walk from the British Museum. The Center, an 18th-century Georgian building with a library, classrooms, lounge, and patio is where students will take most or all of their courses. They also have the option to take one course at two local universities: City, University of London and Queen Mary University. Working with IES, PC is able to offer enhanced on-the-ground support made available by the twelve IES staff who work at the London Center. This support includes 24/7 emergency support, student housing, course administration, field trips, and cultural activities. An on-site programs coordinator in London will be designated specifically as the point of contact for students and faculty on the program. This coordinator will also handle on-site emergencies and manage student academic, health, and discipline issues in conjunction with the IES Abroad and Providence College.